2017.04.03


Amare Gio Ponti
"Architecture is an interpretation of life", wrote Gio Ponti. "Amare Gio Ponti", the first documentary about his work, previewed at the 2015 Milano Design Film Festival, is dedicated to the great 20th century maestro.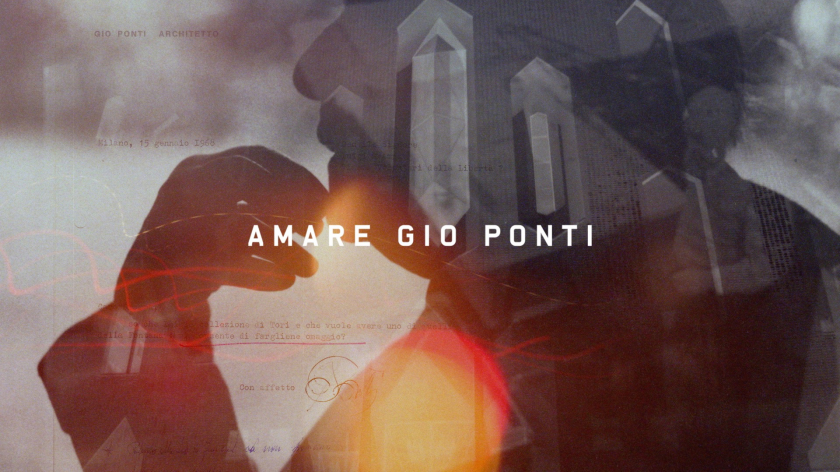 A portrait of the man and the architect, aspiring painter, promotor ante litteram of Italian design who, in a career spanning more than fifty years, experimented with everything – arts, crafts, objects, architecture and materials.
The film tries to explain the reasons for the change in fortune that has recently seen Ponti rediscovered and reproposed, as a model of the European and international architect.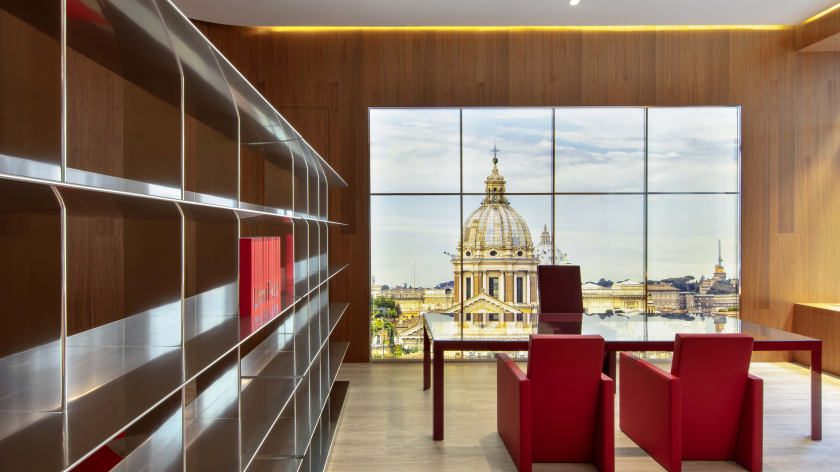 2021.02.01
"Executive Office", a new installation by Ron Gilad for UniFor
UniFor's showroom on 160 Madison Avenue hosts a new installation by Ron Gilad. A Naòs table and bookcase by Pierluigi Cerri, Elementaire armchairs by Jean Nouvel Design, and a vast window displaying the beauty of Rome, are the only elements used for the installation entitled "Executive Office".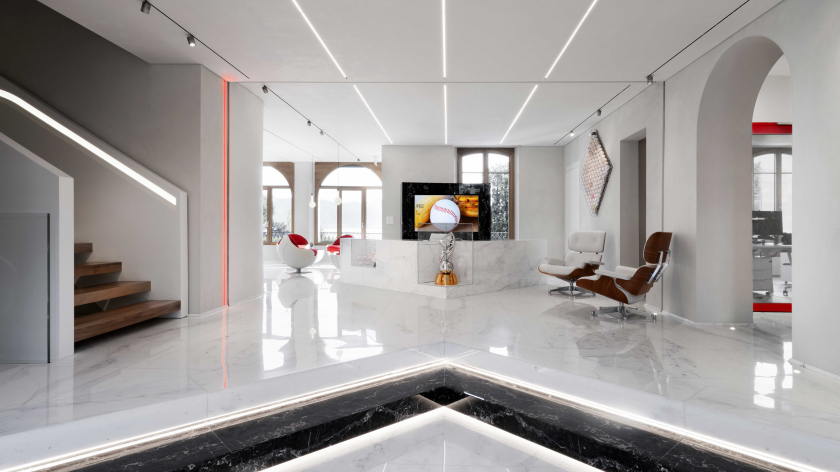 2020.11.18
The Molteni Group furnishes the new WBSC headquarters
The WBSC project started from a formal and sensorial challenge to encapsulate the history of this sport and its inclination for the future in a single tangible architectural gesture. The new headquarters is located inside a historical building on General Guisan Avenue overlooking Lake Geneva in Lausanne.