2018.05.08


David Chipperfield Architects Works 2018
After 12 years, great contemporary architecture returns to Vicenza in the Basilica Palladiana with an exhibition devoted to David Chipperfield Architects.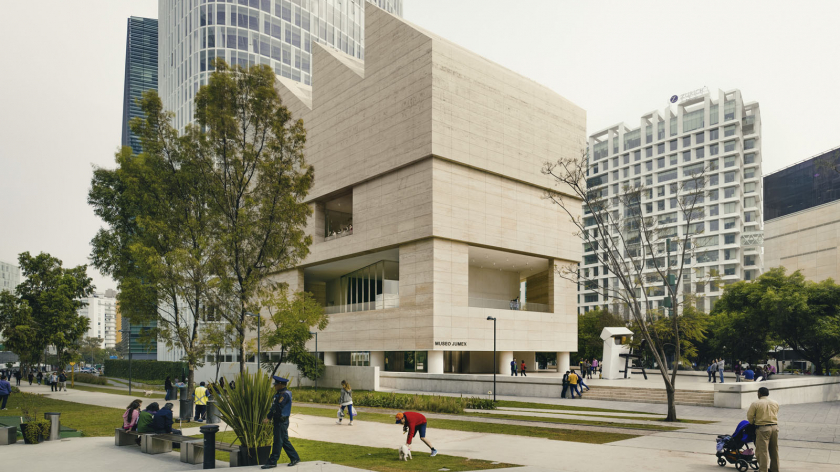 "David Chipperfield Architects Works 2018" is a selection of 15 recent projects that illustrate the various activities that characterize the work and practice of a modern architectural firm.
As it did for other major exhibitions at the Basilica Palladiana - between 1985 and 2006 - UniFor supports the initiative as a sponsor for the art direction.
David Chipperfield Architects Works 2018
12 May - 2 September 2018
Basilica Palladiana
Vicenza