2017.06.06


The first retail Concept Store designed by Vincent Van Duysen for Molteni&C | Dada
The Molteni Group, with Molteni&C | Dada, charged Belgian architect Vincent Van Duysen with designing a novel Flagship Store.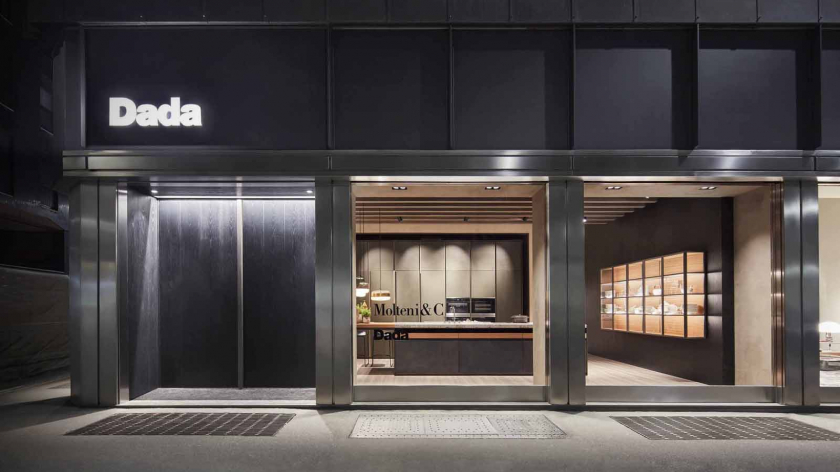 The Group's biggest monobrand, in the prestigious central location of Corso Europa with via Cavallotti, part of the new Durini Design District, with its 1300 sq.m arranged over two levels and 15 shop windows, represents the creative director's new concept retail space.
This is where the Molteni&C and Dada brands showcase their ideas of contemporary home living. A cross-section of the Molteni Group right here in Milan, the international capital of avant-garde design and headquarters of the historic brand established just over 80 years ago.
The spatial experience, the materials chosen and the lighting (in partnership with Flos and Artemide) are deliberately designed to offer an atmospheric and involving experience, a new home concept based on the skillful alternation of spaces and material geometries. The main architectural features, such as the wood flooring, black oak panelling and warm grey volumes with a smooth plaster finish, create a sleek but welcoming home environment, where the focus is on the furniture. The inclusion of wooden ceiling beams matching the floor effectively blurrs the separation between the living and dining spaces, offering a continuous flow of interconnected interiors.