2022.05.05


Milan Design Week 2022
Discover our new collection
7−12 June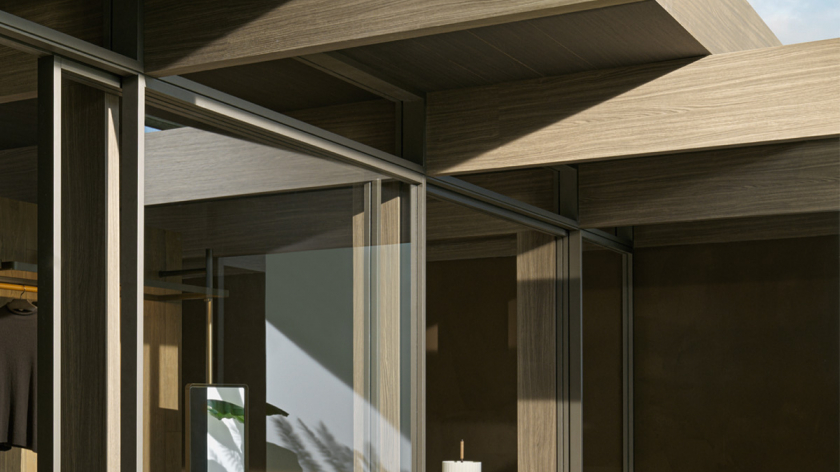 Molteni&C|Dada
A warm and fluid home. A hymn to revival and well-being

Living is once again central to every corner of the home. A theater of life experienced, where the quality of the home environment is the key premise for planning the various rooms: increasingly more versatile, multifunctional, able to adapt and mould itself to a second usage. An idea of a cosy, reassuring and welcoming home. But constantly evolving, which Molteni&C interprets through wall systems, the protagonists of the project and part and parcel of the architecture.
Salone del Mobile.Milano
Rho Fiera Milano
9:30am – 6:30pm
Hall 20 | Booth A03 C02
Molteni&C | Dada Flagship Store
Corso Europa 2, Milan
10:00am – 9:00pm
Thu 10:00am – 10:00pm | sun 10:00am − 7:00pm
Contract Atelier
An innovative space for contract business
10:00am − 9:00pm
Thu 10:00am – 10:00pm | sun 10:00am − 7:00pm
via Cavallotti 15, Milano

EXHIBITIONS

Aldo Rossi. Design 1960-1997
Museo del Novecento
Piazza Duomo 8, Milano
Apr 29 − Oct 2

Grande Milano
7:1 scale version of the Milano chair by Aldo Rossi
Triennale Milano Gardens
Viale Alemagna 6, Milano
Permanent exhibition
UniFor
PRINCIPLES
A collection by OMA

For Milano Design Week 2022, UniFor presents PRINCIPLES, the collection developed in collaboration with the architecture firm OMA, in an exceptional new location: UniFor's new Showroom in Viale Pasubio.
UniFor Showroom
Viale Pasubio15, Milano
7−12 June
10:00am − 9:00pm