2018.07.26


An expanding international distribution network
The companies belonging to the Molteni Group continue to pursue their distribution network internationalisation strategy with the inauguration of important new showrooms all over the world.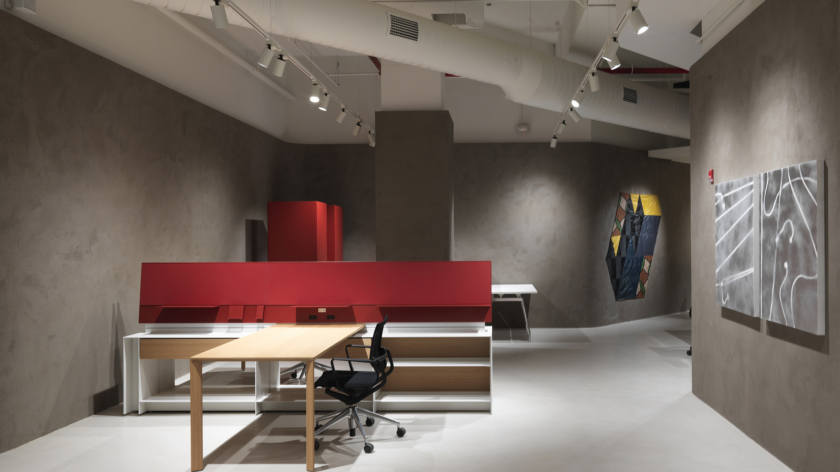 Europe – London and Paris; Asia - Osaka, Beijing and Singapore; North America - New York: capitals and metropolises in which Italian design is loved and desired by professionals and members of the public attentive to the design and manufacturing culture.
Important new stores in London and New York - inaugurations scheduled in 2018 – with Molteni&C|Dada Flagships that are moving to trendy and prestigious districts and that share the family feeling created by Vincent Van Duysen, Art Director of both companies. Places designed to ensure an engaging experience, made up of comfortable and seductive settings, skillfully designed spaces with a focus on quality materials - wood, stone and glass.
Addresses that are legends
London, Brompton Road in Kensington – a two-storey showroom with windows overlooking the V&A, the Victoria and Albert, the world's leading museum of decorative arts, commissioned by Queen Victoria and her husband Albert in 1852, with a collection of over 4.5 million items which, over time, have illustrated and represented the culture of home living all over the world.
New York, Midtown Manhattan, a short walk from the Empire State Building, the art decò masterpiece designed by Lamb&Harmon in 1931, and the tallest building in the world up until 1967. The new two-level Flagship stands at 160 Madison Avenue, one of New York's "coolest" shopping areas.
Paris, 15th arrondissement, a three-level space, designed by Jean Nouvel and dedicated to the contract professionals partnering in prestigious projects with Molteni&C, Dada and Unifor. The space is a workplace structured for presentations and all-round assistance with any furnishing requirements linked to the home or to office, hospitality and retail spaces.
Investments in the Far East – with recent openings in Osaka, Beijing and Singapore – are oriented to Flagship Stores where Italian design and that of the Molteni Group companies, are arousing ever increasing interest on the part of discerning and sophisticated consumers.