2021.10.11


Molteni Museum - The story of the brand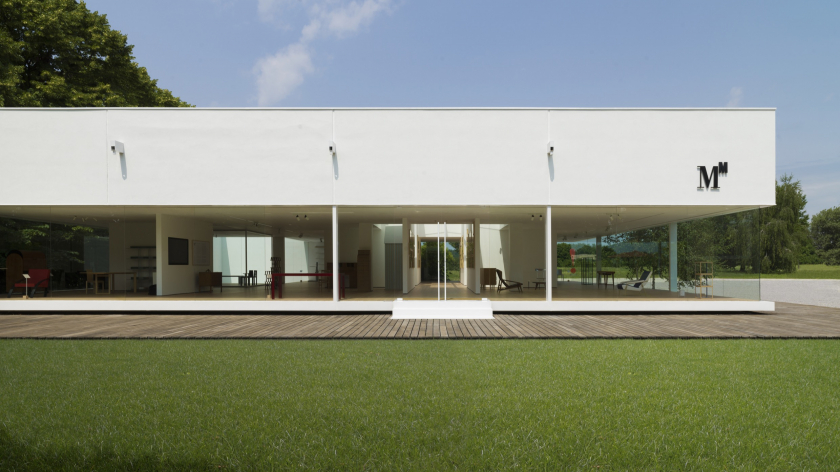 New premises and new art direction and planning for the Molteni Museum in the industrial compound at the company headquarters.
The museum was moved to the Glass Cube space located in the Molteni Compound gardens, and was totally revamped by Ron Gilad. The space showcases the company's achievements – products, prototypes, stories and images – as well as its identity and its values, by telling extraordinary stories of the men and women that have invented, produced and built objects, work and social relationships.
The museum is a dynamic place which fosters research and memory while stimulating dialogue and exchanges of ideas.
Ron Gilad's work is a reflection on the question he constantly asks himself: how to work in a state of creative freedom? Over the past two decades Gilad has managed to maintain "creative freedom", supporting his vision of design and art as a form of fun, humorous and enigmatic, at the same time provocative.