2018.07.18


Yasuhiko Itoh
The surprising story of the pioneer of Japanese design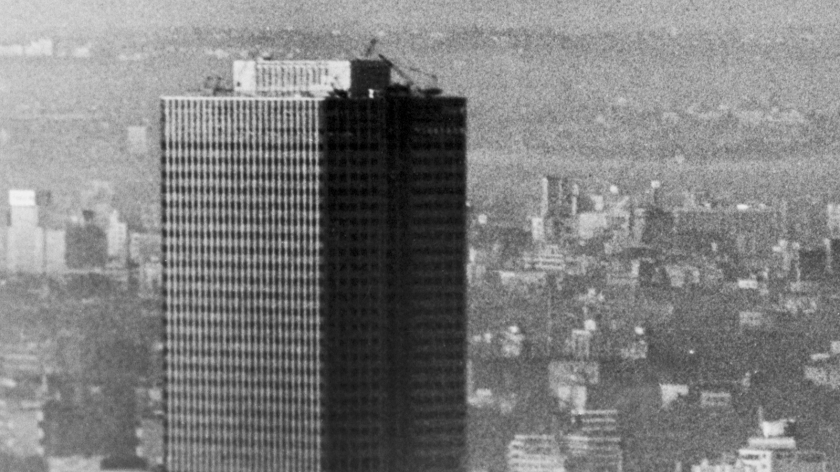 Born in 1933 in Tokyo, Yasuhiko Itoh was brought up by his grandmother, who ran the MIKAWA-YA tobacco shop located opposite the Red Door (Akamon) of Tokyo University. At the age of 13, as soon as World War II was declared over, Yasuhiko successfully finished his elementary education at the Tokyo Seisi school. He subsequently attended the Tokyo Koishaikawa high school, taking his final school exams in 1952. In the same year he enrolled in the Engineering and Architecture faculty of the prestigious Waseda University.
He was a meticulous man and it took him over three years to prepare his degree dissertation on the design of a prison. In 1958 he graduated and immediately enrolled in a master's degree course, again at Waseda University. He was given an apprenticeship in the studio of Kanetsugo Ito, an important architect who was the first to introduce Antonì Gaudi to Japan.
It was at that time that Itoh heard about the Selettiva di Cantù design competition. Japan chose three candidates to take part in it. Itoh was the one selected with a design for a chaise longue and a bookcase that was to use curved wood, a very innovative technique at that time. To make the prototype, Itoh spent several months in Giussano, working alongside the craftsmen of the firm then known as "Industria Mobili Molteni Angelo". He won a prize for his bookcase, coming third in the single piece of furniture section. Neither the bookcase nor the chaise longue were ever produced on an industrial scale, although the prototype of the bookcase was presented in editions of the Selettiva, in 1962 and 1964 respectively.
Not until 2016, would the bookcase be produced industrially, in a limited series of 100 numbered specimens, in the context of the Molteni Heritage Collection with reference number MHC.2. Itoh returned to Italy in April 1960 and stayed until May 1961 when he worked in Giò Ponti's studio. From Cantù Itoh returned to Japan and completed his master's in construction engineering.
He began working with Toshiro Yamashita, known in his country for having designed and built the first skyscraper on Japanese soil, in Tokyo, namely the Kasumigaseki Building (1960 design 1964 end of construction). Itoh was in the team of project engineers and played an active role, temporarily leaving design to one side. Sadly, Itoh was never to see the Kasumigaseki completed.
On 9 November 1963 he fell victim to a serious railway accident that occurred between Tokyo and Zushi- Hayama, a seaside location where Itoh loved to cultivate his passion for sailing, at the local Yacht Club. He thus died unexpectedly at the age of just 30, one of modern Japan's most promising architect designers.