2019.05.23


Molteni&C | Dada | UniFor Celebrano NYCxDESIGN
For the occasion of NYCxDESIGN the Molteni&C | Dada | UniFor Flagship Store on Madison Avenue, encloses the very latest offering of the Group's three brands and symbolizes a life marked by Italian flair, ranging from the intimacy of a private home right through to the contemporary settings of the office world.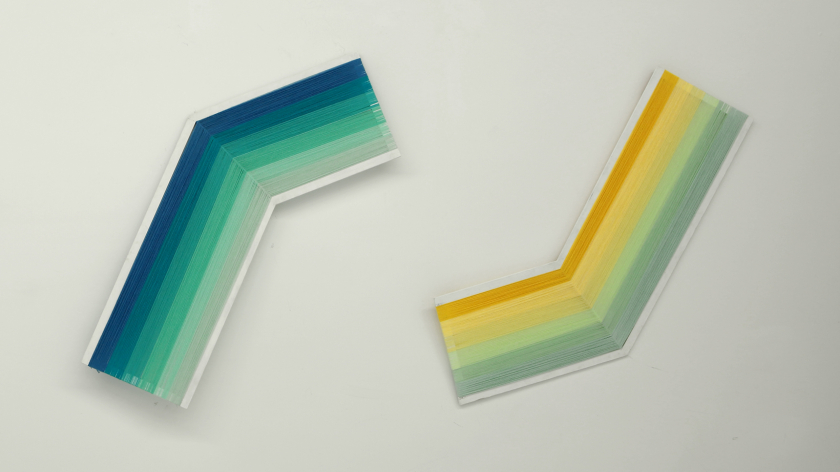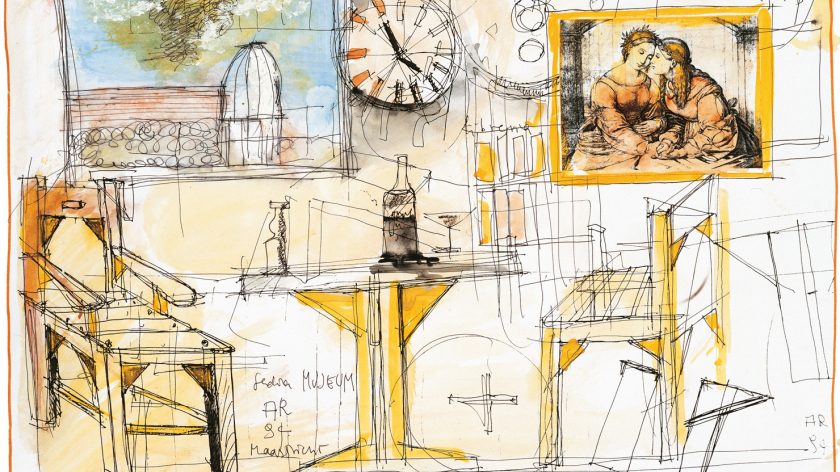 2022.04.28
Aldo Rossi. Design 1960-1997 al Museo del Novecento – Milano
29 aprile – 02 ottobre 2022 350 tra oggetti, arredi, disegni, dipinti e modelli di studio in una mostra inedita che esplora e ricostruisce l'immaginifico mondo del design di uno dei maestri dell'architettura del Novecento.