2019.11.20


Salone del Mobile.Milano Shanghai 2019
Molteni&C and Dada take part in the fourth edition of Salone del Mobile.Milano
Shanghai, due to take place in Shanghai from 20 to 22 November 2019. The stand
develops within an exhibition space of 250 square meters.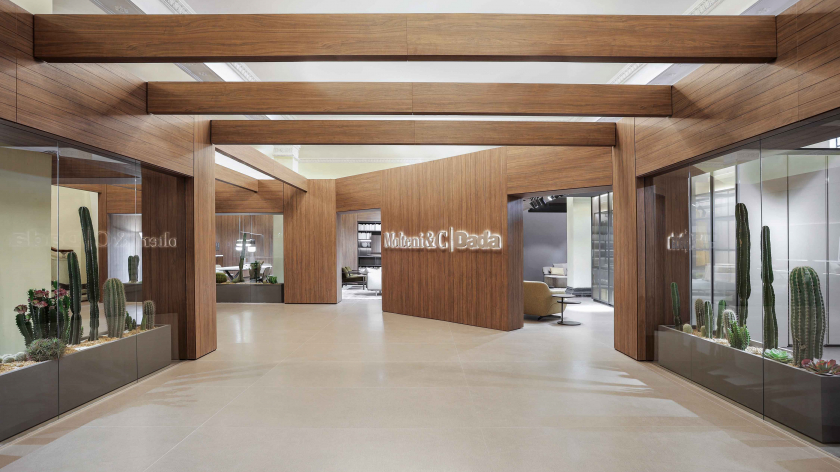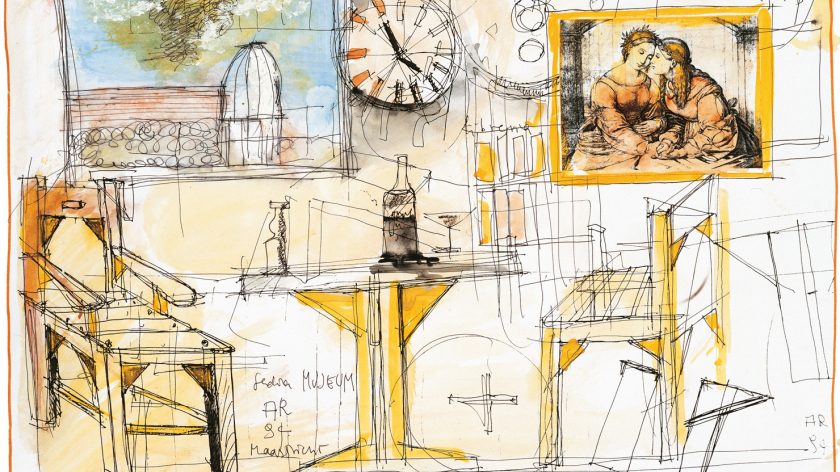 2022.04.28
Aldo Rossi. Design 1960-1997 al Museo del Novecento – Milano
29 aprile – 02 ottobre 2022 350 tra oggetti, arredi, disegni, dipinti e modelli di studio in una mostra inedita che esplora e ricostruisce l'immaginifico mondo del design di uno dei maestri dell'architettura del Novecento.