Tuesday, September 29th 2020
Decor & Decorum:
Tobia Scarpa @ UniFor
A journey through the architect's thought for the iconic Milan showroom in the late 80s
Tuesday, September 29th 2020
Decor & Decorum:
Tobia Scarpa @ UniFor
A journey through the architect's thought for the iconic Milan showroom in the late 80s
The live conversation between Tobia Scarpa and Francesca Molteni, traced the architectural idea behind the renovation of UniFor space in Milan in the late 1980s.

The architect embarked the guests in a journey through his original sketches, anecdotes and images of the period.

For the first time the oversized and totemic table originally designed for the inauguration of the Showroom in 1989 returns on the window on occasion of Milan Design City.
Tuesday, September 29th 2020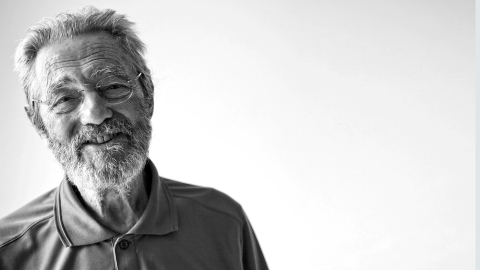 Wednesday, July 22nd 2020